Why use Keen insurance?
Not only do we deliver unique policies, built to fit your life and ambitions, we also understand those policies and the insurer's terms and conditions on your behalf. So if you do need to claim, we can effectively champion your corner and use our expertise to swiftly protect your assets.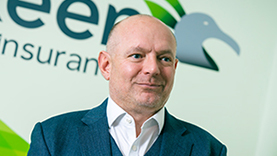 Our in-house claims team
The Keen Insurance team is especially proud of how our insurance performs in the event of a claim. Keen Insurance protects your assets so that you can focus on the bigger picture of your life.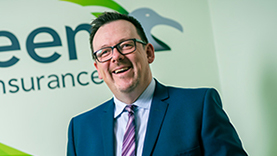 Tailored and affordable cover
Our friendly team holds over three decades of experience and enjoys wide-ranging contacts across the market, meaning we can source tailored insurance policies at a reasonable price.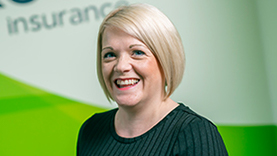 We place high risk policies
Keen Insurance can also help you with unusual or 'high risk' items, from classic cars and vintage vehicles to homes in flood areas or even valuable jewellery and antiques.