Why use Keen Insurance?
Not only do we deliver unique policies, built to support your operation. We also understand those policies and the insurer's terms and conditions on your behalf. So if you do need to claim, we can effectively champion your corner and use our expertise to swiftly protect your business assets.

We don't just offer package policies
Your business insurance adviser will assess the logistical details of your business to identify your potential risks, before providing comprehensive policy recommendations and on-going consultancy. Our team is not made up of sales people. Everything we do is tailored to the specific protection you require.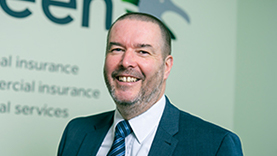 Obscure risks don't phase us
Keen Insurance is no stranger to securing cover for high risk and specific risk operations. We have forged a reputation for searching high and low for providers that understand the hazard and deliver protection. If necessary we'll even tailor the wording of a policy ourselves to ensure your unique risks are fully covered.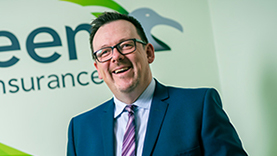 Our in-house claims team
The Keen Insurance team is especially proud of how our insurance performs in the event of a claim. Our dedicated claims team will do everything possible to minimise frustration and ensure the operational continuity of your business. Keen Insurance protects your assets so that you can focus on the bigger picture of your business.